Hello everyone!!
So a lot of you have been enjoying the cooking LIVE shows I have been doing with @dlive last week! So today I wanted to do something very different and do a LIVE FITNESS CLASS  together with @ivargereiko! P.s these are pictures from good 6 months ago, because we havent taken any new ones in fitness clothes, but we will! :) 

It is going to be really fun 15 min BURN exercise for anyone who wants to burn some extra calories and have fun with us!! It is advisable for you to do it together with us!! It will be fun, so come and join us :))

The live show will kick off at 15:30 pm - UK TIME - so please check your times, but its 1 and half hours away from me posting this post! 
The live show will be on @dlive as always and I will post a link to it asap!!!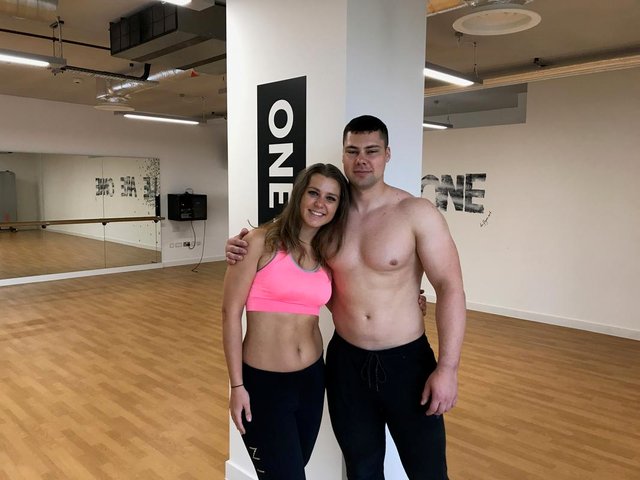 Hopefully see you all soon!!!! 
Lots of love!
Alla xxx