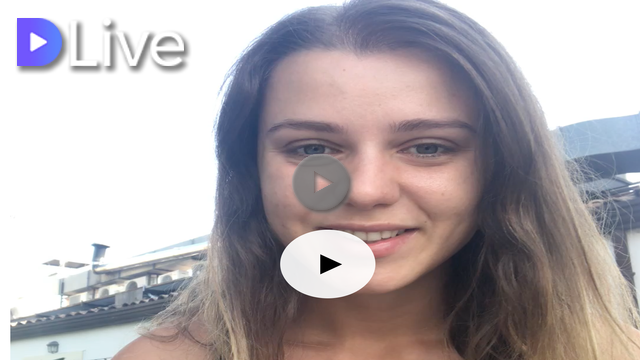 HEYYYY GUYS!! Sooo I have just applied for the creator awards on wework form. I believe today is a deadline and this is my application video!! What do you think? I didnt wanna be super fancy, but real and just honest!
The Creator Awards are open to anyone with an idea and a plan. The whole application process is quick and easy to complete.
Website wework.com
WeWork is an American company that provides shared workspaces, technology startup subculture communities, and services for entrepreneurs, freelancers, startups, small businesses and large enterprises. Founded in 2010, it is headquartered in New York City. As of July 2017, WeWork had a valuation of roughly US$20 billion and managed 10,000,000 square feet (930,000 m2) of office space.
If you have a great idea, why not apply? :))) Here is the application : https://creatorawards.wework.com/
My video is at DLive