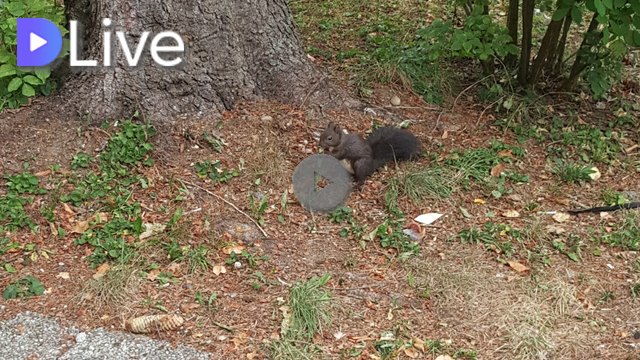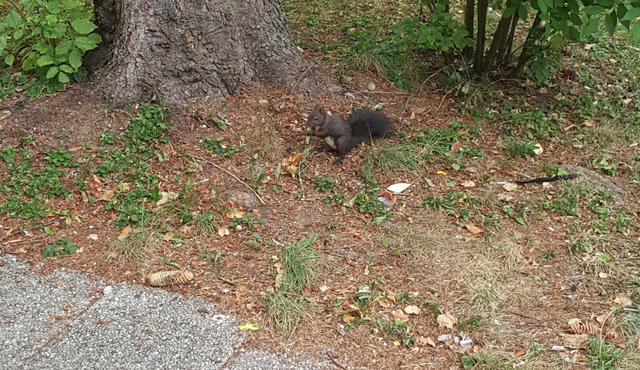 ---
Hello,
When I arrived home from work today, I was received by one of our neighbors.
Usually, the little ones are very shy and disappear when people see. The little one is not. I was about 1.5 meters wide and that did not bother me. He was too busy with the food. We are glad that in our area where we live very many animals live outdoors.
Every day I see squirrels, hedgehogs or wild geese. Sometimes swans.
It was a very long day and this little creature has saved it. Sometimes the little things in life prepare the greatest joy.
We also have other neighbors who are not as shy as those in the picture below.
Do you have any wild animals in the neighborhood?
---
Hallo,
als ich heute von der Arbeit zuhause angekommen bin, wurde ich von einem unseren Nachbarn empfangen.
Normalerweise sind die kleinen sehr scheu und verschwinden wenn die Menschen sehen. Der kleine aber nicht. Ich war ungefähr 1,5 meter weit und das hat den nicht gestört. Er war zu beschäftigt mit dem Essen. Wir sind froh das in unsere Gegend wo wir wohnen sehr viele Tiere im freien leben.
Täglich sehe ich Eichhörnchen, Igeln oder wilde Gänse. Manchmal auch Schwane.
Es war ein sehr langer Tag und dieses kleine Wesen hat es gerettet. Manchmal die kleinen Dinge im Leben bereiten die größte Freude.
Wir haben auch andere Nachbarn, die nicht so scheu sind, wie die im unteren Bild.
Habt ihr auch wilde Tiere in der Nachbarschaft?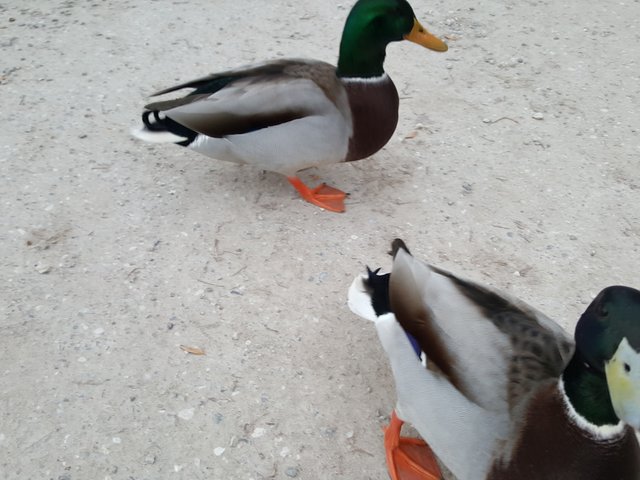 ---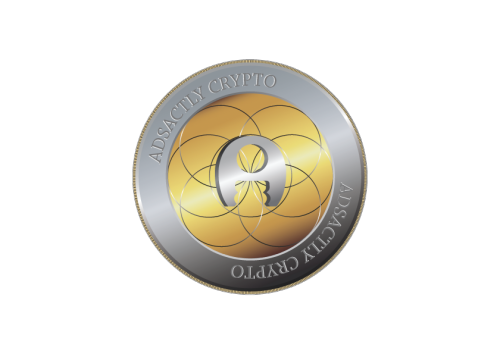 My video is at DLive