#ulog thimotyamore DailyVlog#6 | My niece first day of school 🙎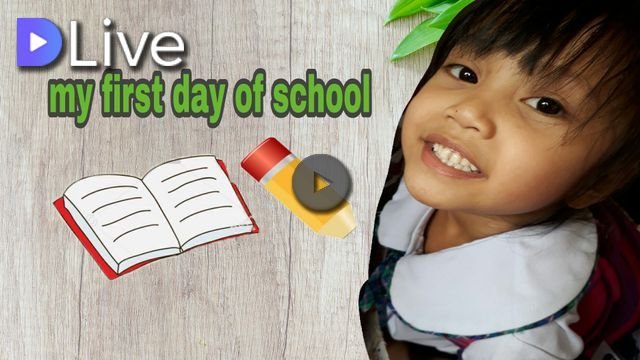 Hello dear dlivers and steemians,
Welcome back to another episode of my chanel. Today I bring my nephews and niece to school because their first day in class, since the holidays are over, they have to go to school.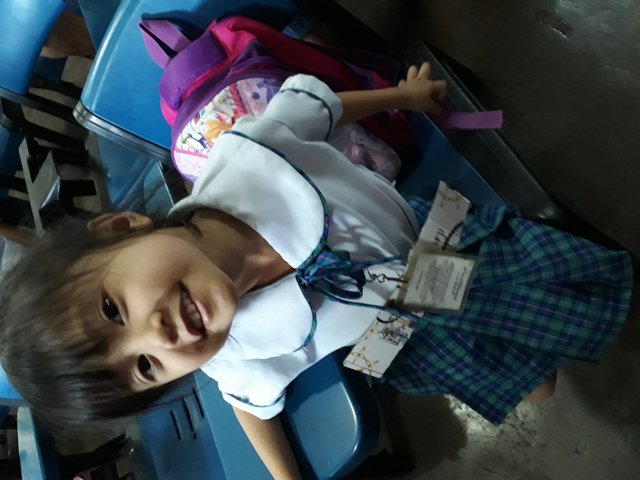 I'm happy to have them take pictures and videos on the first day of school.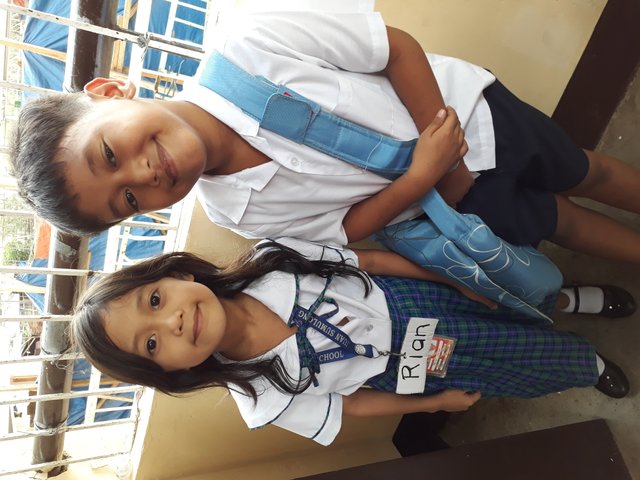 I remembered when I was a kid and went to school, my dad would wake up in the morning to give me some money and he would not let mom to know about it because my mom will take the money given by dad. I also remember Dad when I was young and went to school. After class he will pick us up and bring home. Every time I get to school I remember first dad on how he bought us school supplies, how he pick us on school, and how it became too much kind to his children.
I love you pa 😍 and for my niece be kind and smart and study hard because that education is your treasure.
My video is at DLive