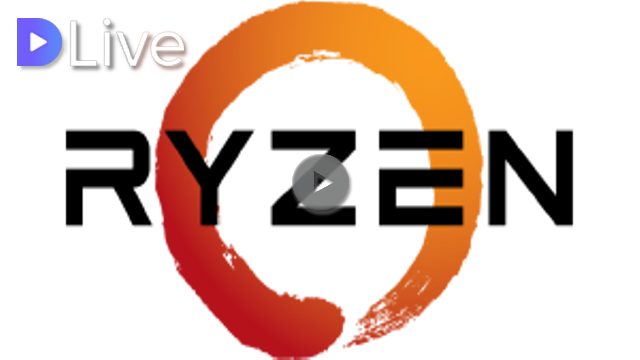 Hello everyone! Today I'll be building my new PC! Here are the parts:
MoBo: Asus PRIME B350-Plus
CPU: AMD Ryzen 5 1600 @ 3.6 GHz
RAM: Corsair Vengeance LPX 1x16GB @ 2400
GPU: Asus Nvidia GeForce GTX 1050 Ti Phoenix (4GB V-RAM)
PSU: Thermaltake TR2 S Series 500W
SSD: WD Green SSD 240GB
HDD: Toshiba P300 1TB @ 7500 RPM
Case: CiT Vantage Gaming Case with 4 Fans
Optical Drive: Asus Internal DVD Write/ Read
Monitor: Samsung 24" Full HD 1080P monitor
I hope you guys enjoy the stream!!!
My live stream is at DLive