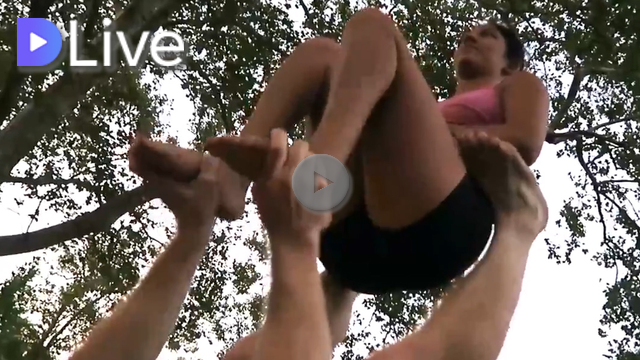 There are quite a few farmers markets in the Sacramento area. I think you can find one almost everyday if you know where to look!
Davis is the college town right outside of Sacramento. It has an awesome farmers market every Wednesday during the spring and summer. The farmers market is held in a big park in the middle of Davis, CA. It is one of the best places to by local produce. There are also lots of other food vendors that show up. Most the time are are also live bands that play in the park. This attracts a lot of people to come hang out at the park.
It is on of the spots we meet up for acroyoga. It is nice to be around lots of fun people, live music, and food. We play with each other and practice acroyoga under the shade from the big trees.
Check out my @DLIVE to see a fun acroyoga video 😉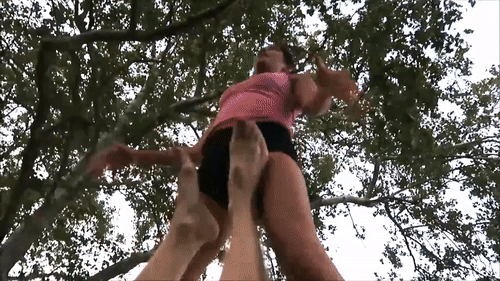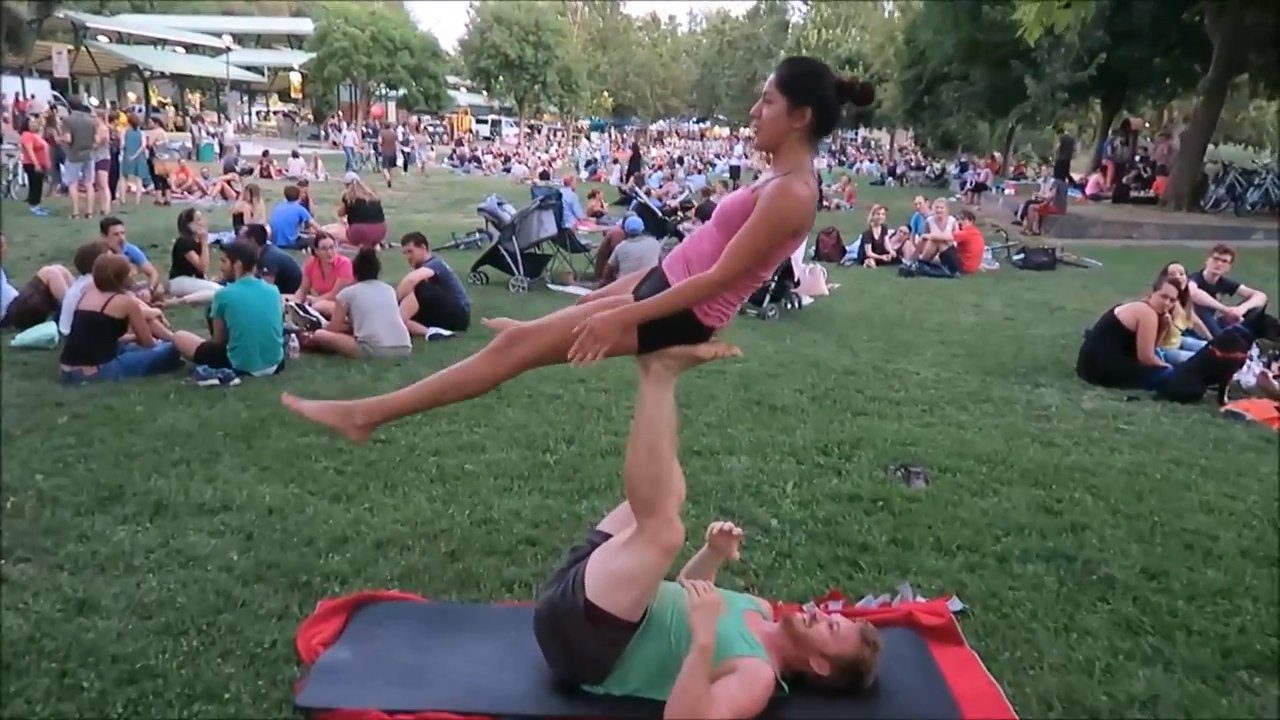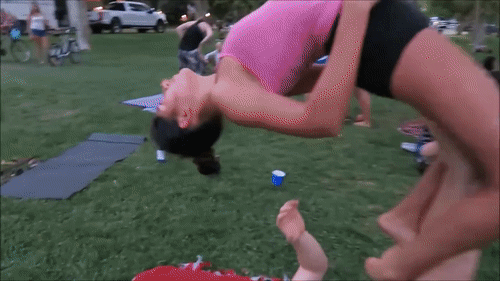 Thanks so much for watching and all your support!!
Thanks for letting me share my passion with all of you guys!
Have a wonderful day!!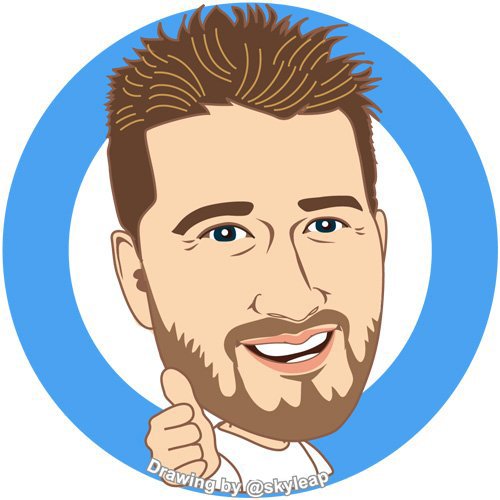 @acromott
My video is at DLive