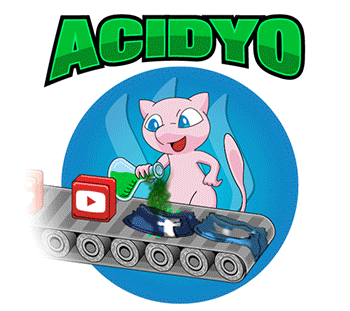 Playing some CS:GO with @steemgc members tonight!
Check out their posts if you are a gamer and want to connect with other gamers that are on Steem, they have a discord group and are currently setting up a tournament for CS:GO with some prizes!
Click here for an invite to the discord!
My live stream is at DLive