[Acid Streams] Hash Rush Alpha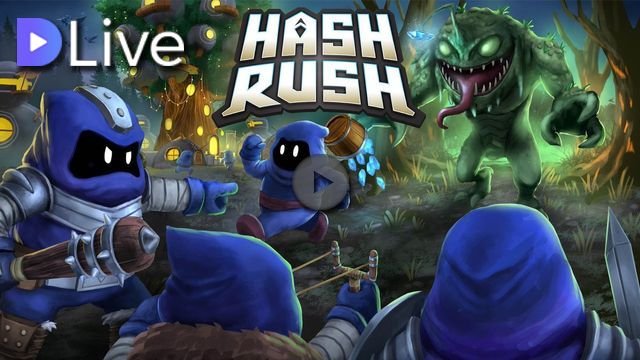 Hey everyone! Tonight I will be streaming something different than usual! Hash Rush is a real-time strategy game built on crypto! Gamers will be able to compete for crypto and other rewards by playing the game! I am really excited about this game and others being blockchainized!
I got access to the alpha and will be trying it out today! If you want to know more about the game feel free to visit their website HashRush! They also have their own Steemit account: https://steemit.com/@hashrushgame
make sure to give them a follow to stay up to date!
My live stream is at DLive