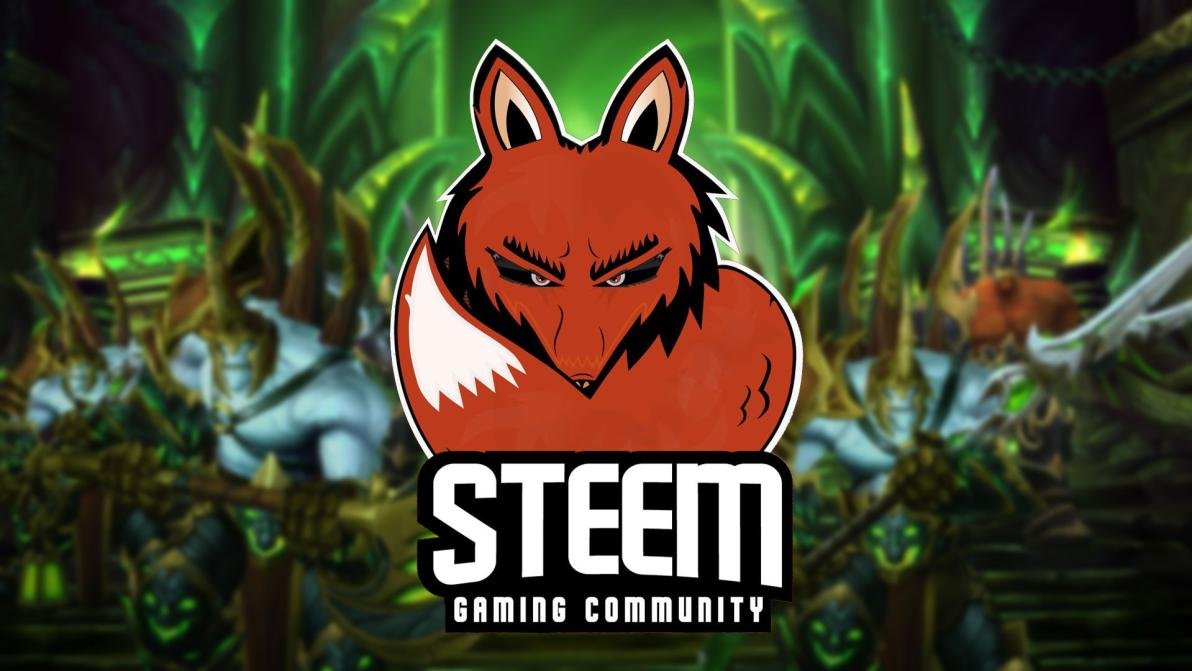 Hello everyone, been a while since I last streamed!
I hope everyone is having a nice evening, I'll be having some fun in Mythic Antorus! :D
To learn more about the SteemGamingCommunity you can go and check out the @steemgc account for more information or join the discordchannel at https://discord.gg/sfdNqv.
My live stream is at DLive