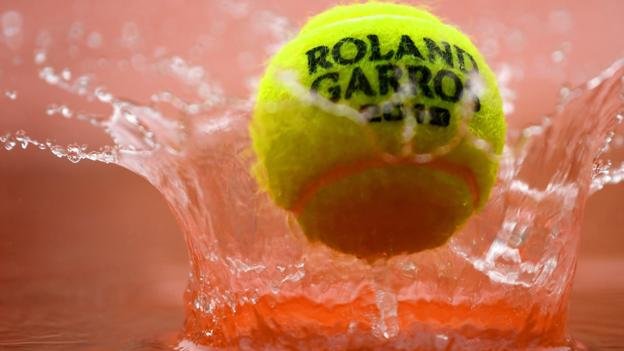 Johanna Konta's maiden French Open semi-final is pushed back to Friday after rain washes out Wednesday's play in Paris.
You would think they would have at least one court with a roof? Granted the weather is slightly better than London bit a full day with zero tennis just sucks for the paying spectators.
Wimbledon is about the get a roof on Court #1 soon as well as Centre court. The French should really take heed and learn.
Source of shared Link
---