Richard Hammond in the most windiest place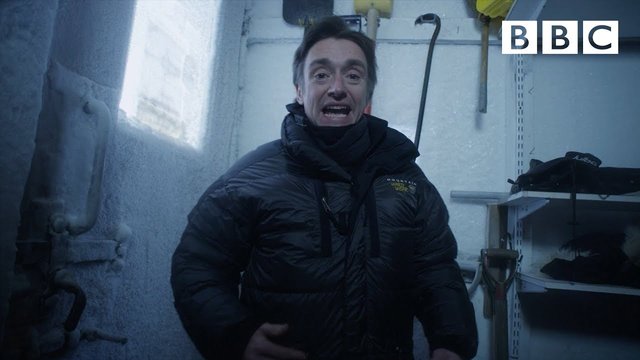 Richard Hammond travels the globe to discover the unexplained and the unexpected, the unbelievable and the just plain unlikely, in an attempt to reveal the hidden world of weather.
On Mt. Washington, USA, one of the windiest places on the planet, Richard braves high winds and temperatures of -50 degrees F when he goes outside.
Source of shared Link
---