Bank on privacy | Vivaldi Browser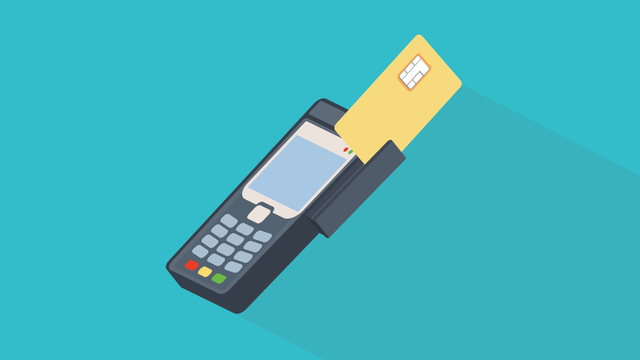 Earlier this week, the largest bank in Norway - DNB announced that they'll start selling information about customers' spending habits. Here's what Vivaldi's Browser security team has to say to that.
Profiling customers is a serious threat to your privacy as even meta-data can lead to identifying a peculiar person. Your spending habbits may interfere with your scoring in front of financial institutions.
Source of shared Link
---