Adobe is cutting off users in Venezuela due to US sanctions - The Verge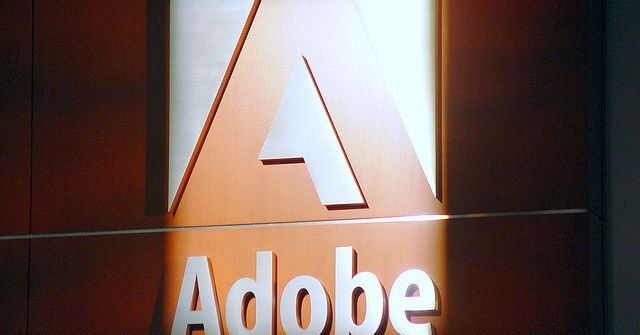 Sanctions should affect those in power - that's what we all agree to. But what when sanctions are affecting locals, who are already tremendously bullied by the government and foreign sanctions.
Do you know, that before imposing sanctions on oil trade with Venezuela, US companies ordered significant amount. Coincidense ?
Look at Adobe's:
Users have until October 28th to download content, and no refunds will be issued
Source of shared Link
---