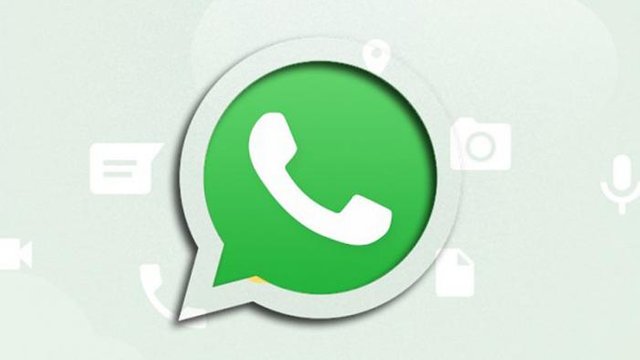 Reportagem publicada mês passado no jornal New York Times - Facebook and Telegram Are Hoping to Succeed Where Bitcoin Failed (Facebook e Telegram tem esperança de ter sucesso onde o Bitcoin falhou) - revelou os supostos planos do Facebook em relação ao uso da criptografia, blockchain e criptomoedas e foi comentada pelo site Canaltech na matéria cujo link compartilho abaixo.
A manchete do jornal faz referência à tão aguardada adesão e aceitação popular das criptomoedas e deixou enfurecidos os defensores da invenção de Satoshi Nakamoto, que acharam apelativo e falso, afinal o Bitcoin já estaria no caminho do sucesso, nos braços e nos bolsos do povo :-)
Os repórteres podem ter entrevistado um dos quase 50 engenheiros contratados pelo Facebook para este projeto, que trabalham separados do restante da companhia sob comando de David Marcus, ex-presidente do PayPal. Outra hipótese é a informação ter sido vazada por uma das corretoras supostamente contactadas secretamente para negociar o futuro ativo digital, como destacado no site Criptomoedas Fácil: Whatsapp procura exchange para listar sua criptomoeda.
A matéria lista os vários concorrentes como o Line (cuja notícia compartilhei aqui tb), app de mensagens líder no Japão, e o famoso, bem sucedido e multibilionário ICO do Telegram e sua aguardada altcoin. Enquanto a TON (Telegram Open Network) não é inaugurada outras iniciativas aproveitam essa rede que é a favorita dos usuários de cripto, como citei neste post: Criptomoeda desenvolvida por brasileiros permite pagamentos no Telegram e estréia na Stratum CoinBr.
Se os planos do Facebook forem verdade, o impacto no Brasil vai ser grande. Afinal, aqui quase todo mundo usa o aplicativo de mensagens, tratado carinhosamente como Zap. Além disso concretizaria aquela meta que postei no ano passado: A montanha se moveu! Mark Zuckerberg cita criptografia e criptomoedas em seu tradicional post com resoluções de ano novo. A futura Facecoin ou Zapcoin provavelmente seria usada em todas as propriedades da empresa, seguindo o que foi publicado no site Tecnoblog: Facebook confirma integração entre WhatsApp, Instagram e Messenger.


---
Canaltech: WhatsApp pode lançar criptomoeda própria no primeiro semestre de 2019. Companhia já estaria conversando com casas de câmbio para implementar a moeda. Fontes próximas ao projeto disseram ao New York Times que a proposta é de atrelar a criptomoeda à cotação de dólar ou euro para evitar variações bruscas...
Source of shared Link
---