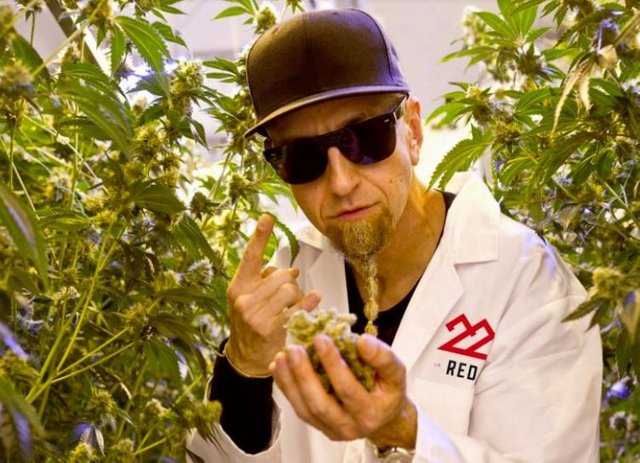 Celebrities are heading to Arizona to work in the legal cannabis industry and act as advocates for the amazing evolving industry.
Band members from System of a Down are teaming up with cannabis companies to spur investment into new cannabis products and services.
This is great news as the industry grows.
Shared On DLIKE
---