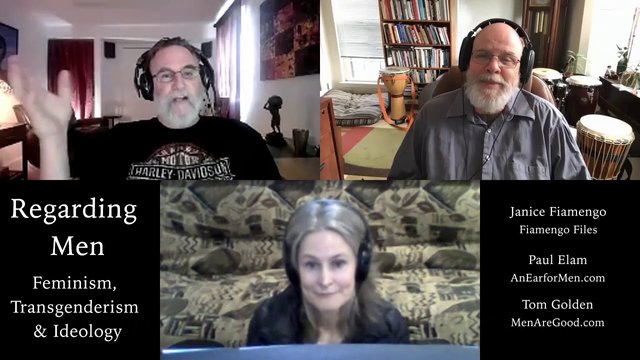 Another interesting take on on the feminist infighting between Gender-Is-A-Social-Constuct-Feminism and Trans-Exclusionary-Radical-Feminism.
Paul makes several good points from his experience with trans-men. That's people born as women but then transitioned to men.
These trans-men noted that "male-privilege" isn't all that much fun. Or better that there isn't any "male-privilege" to be had.
What is to be had is women slamming doors into now his face instead of showing any curtesy holding the door open.
Source of shared Link
---