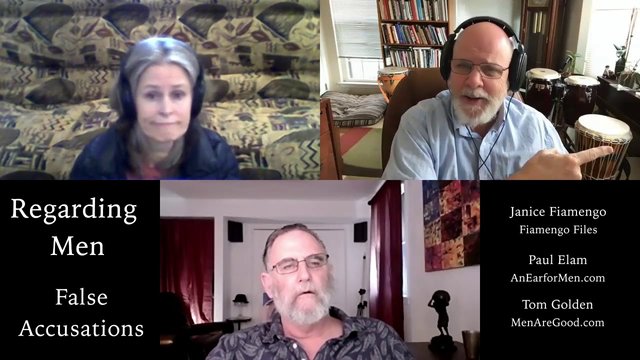 The example Janice, Paul and Tom have are gut wrenching.
A man must not hope for any help when falsely accused by a women. And he must not hope that The Truth™ will protect him.
Any man who gets falsely accused must prepare himself tooth and nail to fight for exonerate himself.
Of course best is not to get into the situation. So remember:
Do not compliment women any more.
Do not make jokes in the present of women any more.
Follow the Mike Pence rule and don't be alone with a women any more.
Follow the MGTOW rule and do not marry and do not cohabitate with a women any more.
It's not a perfect protection. But it's the best we have.
Source of shared Link
---