Foods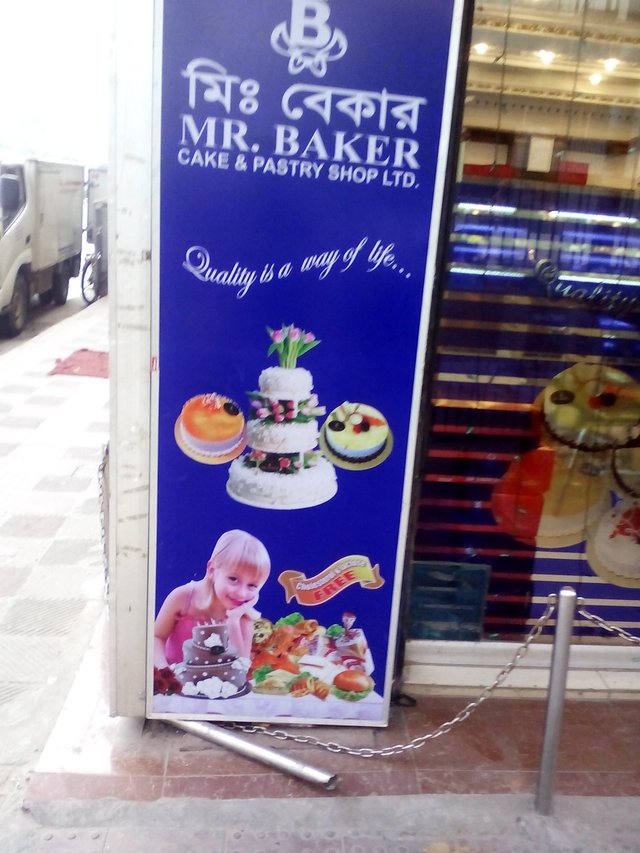 Mr. Baker is the best first food shop. it is an high quality food shop, always be good food.
Source of shared Link
---

Authors get paid when people like you upvote their post.
If you enjoyed what you read here, create your account today and start earning FREE STEEM!