Fil-Ams' times show they're capable of winning SEA Games sprint gold | ABS-CBN News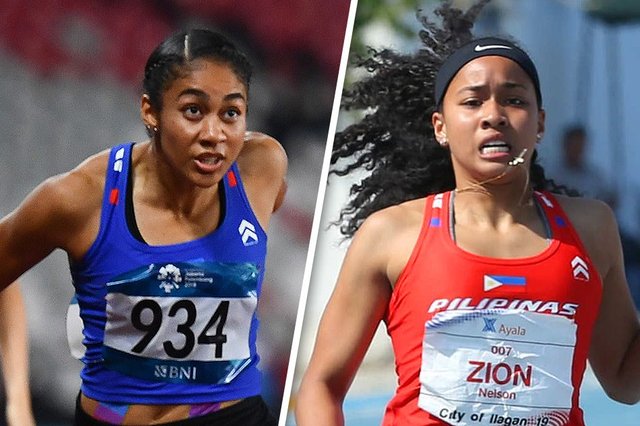 I may not be a big fan of running, however I feel very honored when Fil-Am sports persons are making their way to the international scene. It's interesting to learn how US-based Filipina sprinters Kristina Knott and Zion Corrales-Nelson are gearing to take on the reining Vietnamese sprint champion Le Thun Chinh's place.
In the next coming days, I will be following their journey in the regional competitions.
All the best to these two sprinters, kudos!
Source of shared Link
---