Teen pleads guilty to murder in Colorado school shooting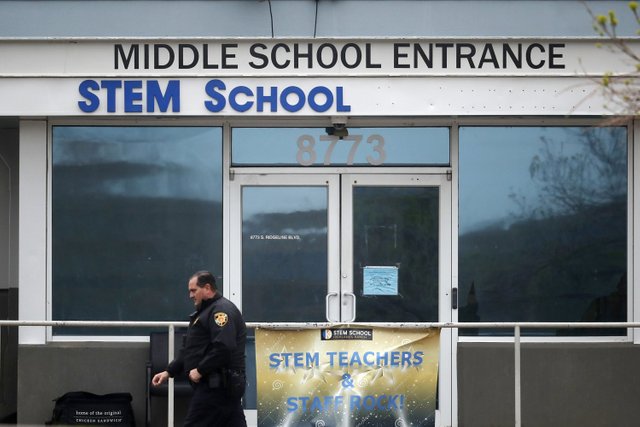 The younger of two students charged in a school shooting in suburban Denver that killed a classmate pleaded guilty on Friday under an agreement that gives him a chance to be paroled after serving about 25 years in prison.
Alec McKinney, 16, pleaded guilty to 17 felonies, including a first-degree murder charge, in the May 7, 2019, shooting at STEM School Highlands Ranch that killed Kendrick Castillo, 18. He will be sentenced May 18.
Even though McKinney was prosecuted as an adult, he is a juvenile and thus faces less time in prison than if he had committed the crimes as an adult.
The minimum sentence for first-degree murder for a juvenile is life in prison with the possibility of parole after 40 years. The minimum sentence for an adult is life without the possibility of parole.
Shared On DLIKE
---