Palestinians' Abbas denounces U.S. peace proposal as gift to Israel - Reuters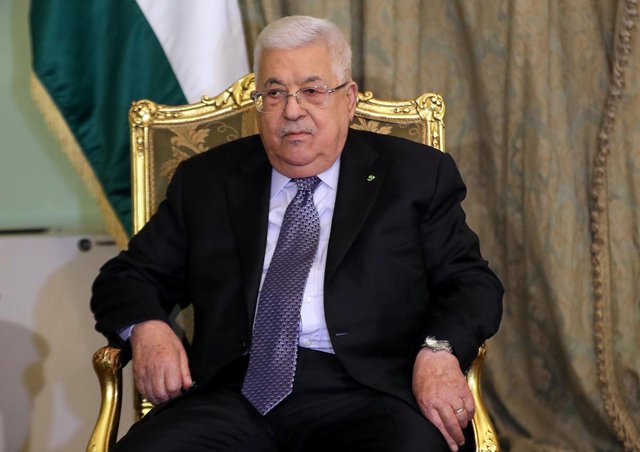 Waving a copy of a map that the U.S. plan envisions for a two-state solution for Israel and Palestine, Abbas said the state carved out for Palestinians looks like a fragmented "Swiss cheese."
His appearance came as a draft U.N. Security Council resolution is being circulated that would condemn an Israeli plan to annex its settlements in the West Bank, in what would amount to a rebuke of the Trump plan.
The draft text, circulated to council members by Tunisia and Indonesia, would face a certain U.S. veto, but nonetheless reflected some members' dim view of the peace plan that Trump rolled out two weeks ago with great fanfare.
Shared On DLIKE
---