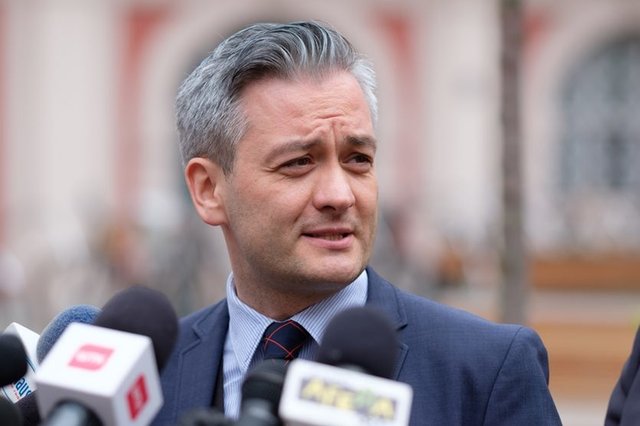 Jako, że @mmmmkkkk311 przekonał mnie do korzystania z @dlike to również dołączam do jej społeczności.
Biedroń zaczyna być pompowany przez reżimowe media i ma za zadanie zastąpić Ryszarda Petru, który pozostawił klub ".Nowoczesna" w wielkich długach, które to MY PODATNICY będziemy spłacać. Partia na pewno nie będzie lepsza od obecnego POPIS'u ponieważ jego doradca Maciej Gdula chce by wprowadzić limit na podróże samolotem powyżej 15 tysięcy kilometrów rocznie. 
Panie i panowie, jeżeli ja widzę takie "sposoby" na lepszą Polskę poprzez głupie ustawy, które mają "niby" cokolwiek dobrego przynieść Polsce to ręce opadają... Coraz bliżej Polska wraca do okresu PRL.
Source of shared Link
---