Women's Football Is Not In Accordance With Local Wisdom in Aceh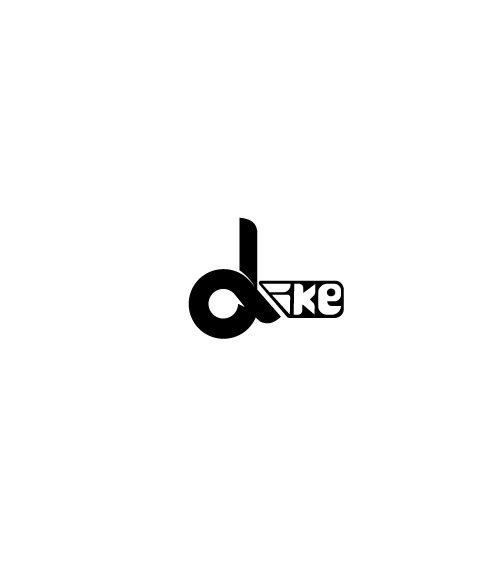 Recently @amriadits made a video commentary on the women's soccer tournament in Aceh. The tournament was initiated by the Menpora which indeed received reactions from various layers of society.
For example, in the Amriadi Al Masjidiy Youtube channel, he considered women's football was not beautiful in the country of the Shari'ah. He also asked the Menpora to review every tournament held, not to make anxious in the community.
Source of shared Link
---