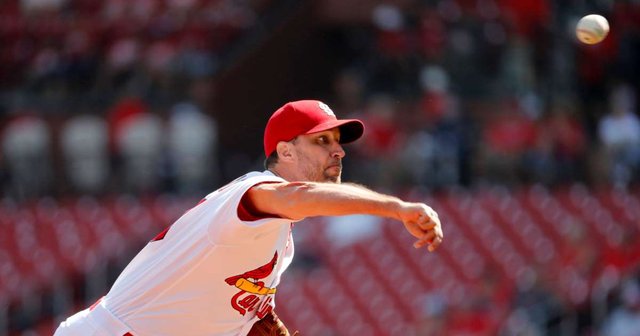 Two of the top National League teams met today. It was also a match up of two highly successful veteran pitchers.
The Cardinals Adam Wainwright squared off against the Washington Nationals Max Scherzer.
Wainwright and the Cardinals came up the winner. The Red Birds were able to knock off the Nats 5-1.
The Cards are heading to Chicago for a crucial series against the Chicago Cubs. It is a 4 game set that starts Thursday.
Source of shared Link
---