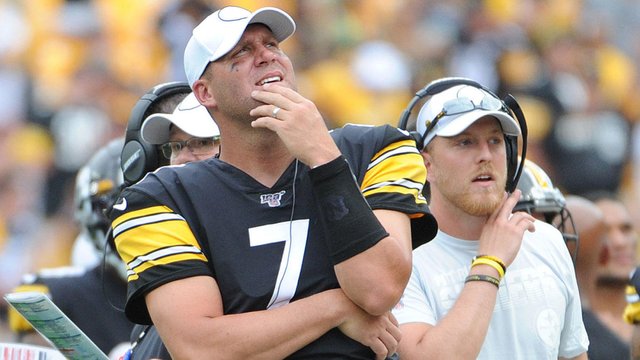 The Pittsburgh Steelers season just got some very bad news.
Starting quarterback Ben Roethlisberger is going to miss the entire season. He will have surgery on his elbow.
This is a tough blow to a team that is looking to make the playoffs.
The Killers Bs are all gone. Brown is in New England; Bell is in New York; Big Ben on the IR.
Source of shared Link
---