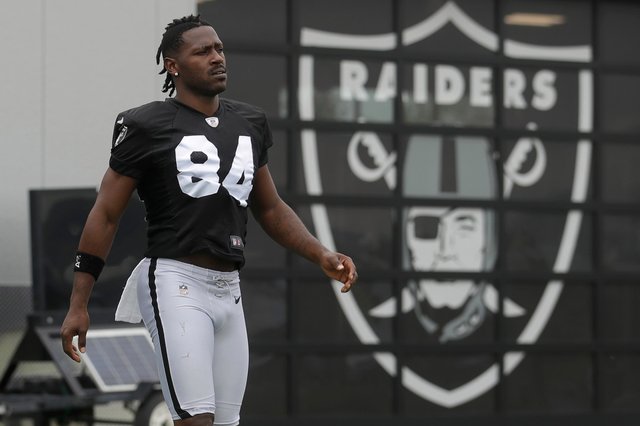 The Pittsburgh Steelers were the topic of a lot of drama last season. With two of football's biggest off field stories, it is no wonder.
With both departed, things were very quiet this camp. The same is not true in Oakland, where Antonio Brown landed.
Between the helmet saga and other issues, there never was a dull moment.
Now Brown is lashing out at the GM for the $50,000 plus in fines that he amassed.
As the team prepares for Opening Weekend, this is probably the last thing it needed.
Source of shared Link
---