Neeraj Chopra considering World Championships participation after AFI says he has qualified | More sports News - Times of India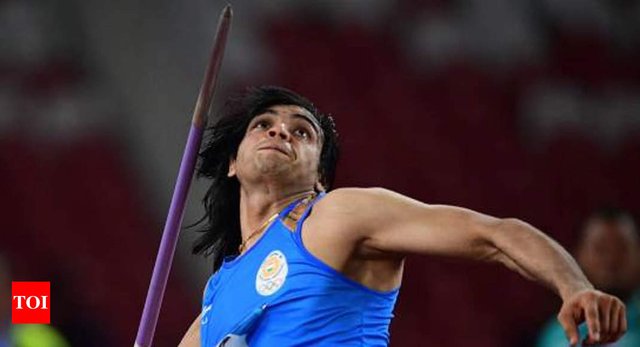 Javelin throwing is not so popular sport compared to other sports in various countries. While slowly the popularity of it is increasing and being adopted by various countries as well.
While as one of the athlete Neeraj Chopra is now considering to participate in world Championship. As after some doubts now as it seems it's been getting clear as the "AFI declared that,He has qualified". Hope the carrear of this athlete gets to be amazing.
Source of shared Link
---