ThinkGeek.com is shutting down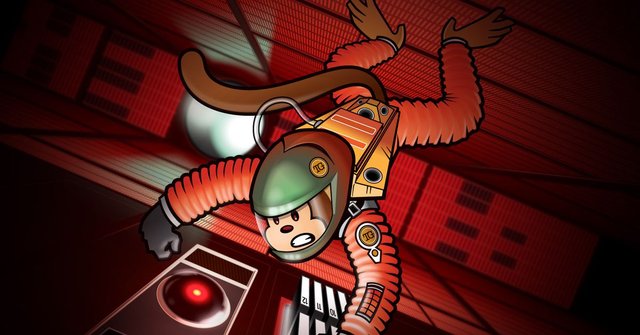 If you don't know what Thinkgeek is then you might wanna visit their Website before they shift their Infrastructure to their Parent Company Gamestop. ThinkGeek was like the One-stop Shop for all Geeks as you can buy a lot of Geeky stuff that is memorable to you. It's a damn shame that they are migrating as I felt Thinkgeek was a safe Haven for Geeksters.
Although this is not all Bad News as they are currently holding a 50% Off Moving Sale and some of the Geeksters might wanna grab something they have been looking to get.
Source of shared Link
---