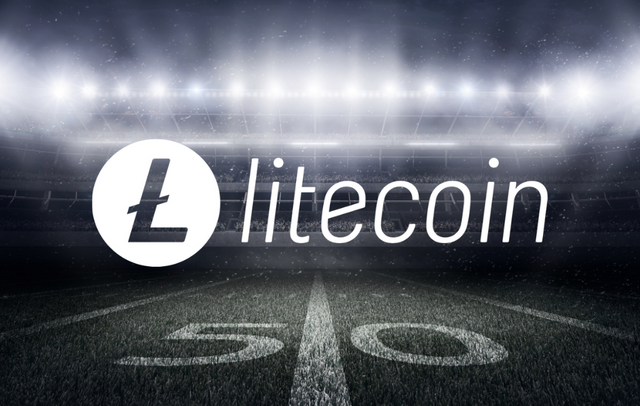 Amerykańska profesjonalna drużyna Miami Dolphins ogłosiła na stronie, że ​​Litecoin (LTC) jest oficjalną kryptowalutą zespołu. Aliant Payments, firma współpracująca The Miami Dolphins, aby wprowadzić bilety loterii, gdzie 50% procent ze sprzedaży będzie dla zespołu. Ciekawością jest oprócz wspomnianej loterii, również będzie się pojawiać wielu możliwościach reklamowych. Jak powiedział Charlie Lee, twórca Litecoin.
"Ta współpraca napędza Litecoin przed milionową publicznością na całym świecie w czasie, gdy przyjęcie kryptowalut nabiera tempa, a ekosystem jest w stanie wspierać przypadki użycia w świecie rzeczywistym w sposób wcześniej niemożliwy. Widzimy to jako potężny sposób na podniesienie świadomości i edukowanie ludzi o Litecoin i kryptowalutach na ogromną skalę. "
To już drugi zespół, który wprowadza tego typu usługi. Ostatnio portugalski klub sportowy SL Benfica zrobił to samo, umożliwiając płatności za pomocą kryptowaluty czerwcu. Inwestycja (LTC) może okazać się trafną możliwością przed kolejnym wzrostem.
Source of shared Link
---