"Guess Who Is In This Photo" Contest (Sport's Figure)

Answer:   Gabby Douglas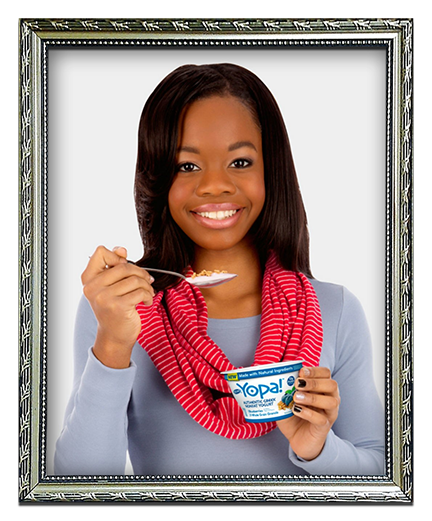 Image Source:  HERE
Directly above is the answer to my contest that I posted YESTERDAY. You can now immediately see if you guessed the correct sport's celebrity. I will be placing the answer at the top of all my posts going forward.
I will also paste the photo inside the comment section, where it will be located underneath the first person who guessed the answer correctly.


Rules:
All you need to do is guess who you think the person is within the "pixelated" photo down below (it's a sports figure).
After 24 hours I will paste the "un-pixelated" photo inside of the comment section. The "un-pixelated" photo will be located underneath the first participant who correctly guessed the person in the photo.
This contest is on a first come, first serve basis.  Meaning that whoever correctly guesses the person FIRST wins the prize. So writing an answer that someone already suggested is pretty much pointless.
Also, due to people "copying and pasting" the most popular answer (or the most rewarded answer), please do not upvote any participants until the correct answer is given the following day.
Finally, you may NOT change your guess after you placed it in the comment section. Thus, you will need to make sure that your first guess is the correct one.
As far as the reward, it will be an upvote from the account @fitcoin. The upvote will be worth about 5,000 SPORTS.  Keep in mind that you may only win TWICE per week (as to give other's a chance to win the top prize).
Finally, EVERY participant will receive an upvote worth about 500 SPORTS.
If you haven't set-up your "SPORTS" account yet, it's super-easy, and you can do so here . . . https://www.sportstalksocial.com



Sharing this post is NOT required for the contest . . . but you
    could possibly see a much larger increase in your rewards
 from @fitcoin if you do indeed share this post.  Just
   mention that you shared it inside the comment section.
Due to many people claiming that they shared
   this post but in actuality they did not, I am
   forced to make a new rule.  Now everyone will
    get ONE and only ONE warning before they are
    permanently disqualified from the contest.
   So without further delay . . . "GUESS WHO IS IN THIS PHOTO"



Sports Figure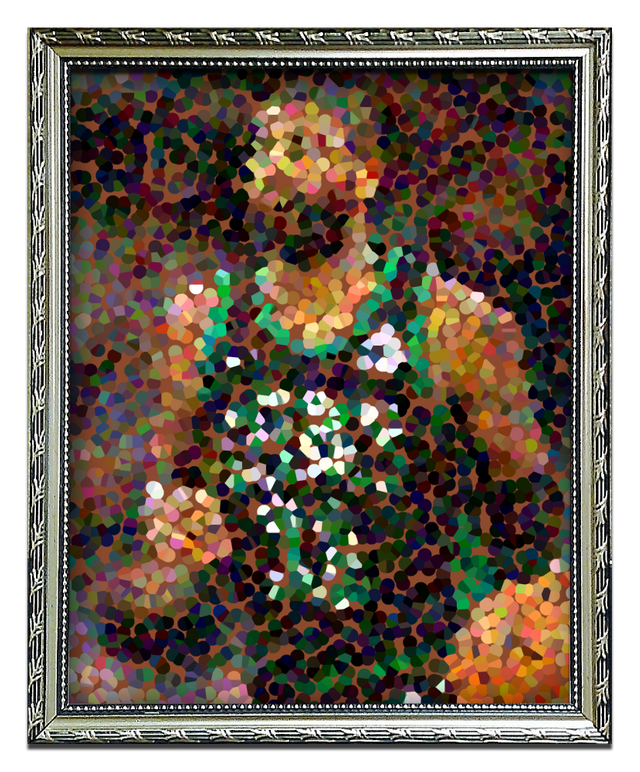 大家好!
我决定在"SCOTBOT"平台创造一些新奇事,我认为这对于刚刚加入体育谈话社会平台的新朋友,必定会感到相当有趣。而且对于资深的创作者来说,我们更希望带来一份新鲜感。
事不宜迟,立即谈谈我的「猜猜我是谁」照片竞猜游戏。
您只需在本帖留言,留言竞猜照片中的人物。
24个小时后,我会于本帖评论区于第一位猜到照片人物的答题者下方,粘贴没加特效的照片。
本次活动以先到先得形式进行,即是说,第一位猜对正确答案的朋友会赢得本期奖励。其后猜对答案或参与答题的朋友,同样会获得安慰奖励。
奖励方面,第一个猜对正确答案的朋友,会获得@fitcoin价值5000+体育令牌点赞。
此外,其余每一位留言参加答题者,不论正确与否,均会获得500+体育令牌点赞作为安慰奖励。
本次竞猜活动无需强制分享帖子......但是,如果您主动分享这篇文章,您会发现您的奖励会大幅增加。
若果,您已经分享了本帖,您只需要回答竞猜问题的留言时,同时表示已经分享了帖子。
所以,不用犹疑了!立即参加今天的「猜猜我是谁」竞猜活动吧!



體育人物