Are you Steem ing with Talent? Do you write? Blog articles or essays? Poetry? Journalism? Photography?
Or are you a Gamer or Socialista?
Today there are numerous ways on the internet to get your voice heard, many of which will even pay its freelancers.
Steemit takes the concept of getting paid to be creative a step further by decentralizing and democratizing the process using blockchain technology and its own internal digital currency, called Steem. Since its official beta launch Steemit has grown in community size and content, and the value of one Steem has risen, giving all Steem an aggregate mark cap of over $350 million - which can be used to donate to Steemit's content providers as reward for a job well done.
Steemit is a social media platform where its participators pay other content creators and curators in cryptocurrency. It's a complete ecosystem that has the potential to fix a lot of issues with the current social media platforms. Steemit is decentralized, free from censorship and it has a way to pay you for your time. The tokens, Steem and Steem Dollars, will reward you for creating content in the future. And, of couse, this currency can be converted to any Worldwide.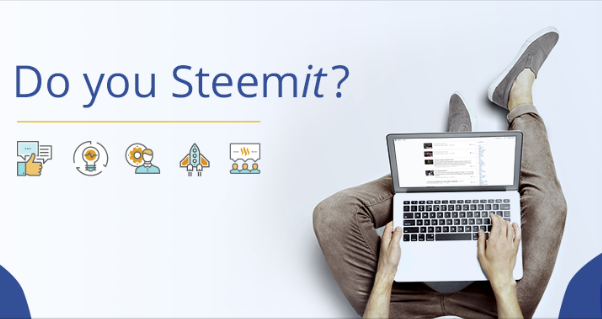 It is an online community that rewards its users for their efforts. Users create an account with the platform. Steem uses its own tokens (Steem tokens, Steem Power, and Steem Dollars) and has a wallet built into its content management system (CMS). Steemit is more similar to publishing platforms like Medium and WordPress than Reddit, and it encourages community involvement (i.e. comments, likes, shares, traffic, and other SEO-centric metrics) through financial incentives.
Steemit uses an algorithm to determine the value of each user's contribution, the more often a user contributes to the platform, the more their influence grows. Users can be curators, contributors or both; curators read, comment on and vote for content and contributors create content, either original or externally linked to. Steemit users can write about most any topic, from mainstream to niche subjects. Authors get paid when people LIKE what they've written and UPVOTE their post.
To recap, Steemit differs from blogging sites or forums such as Medium or Reddit in that Steemit is decentralized, and that writers can get paid by the community in the form of Steem, the internal digitial currency of the Steemit blockchain.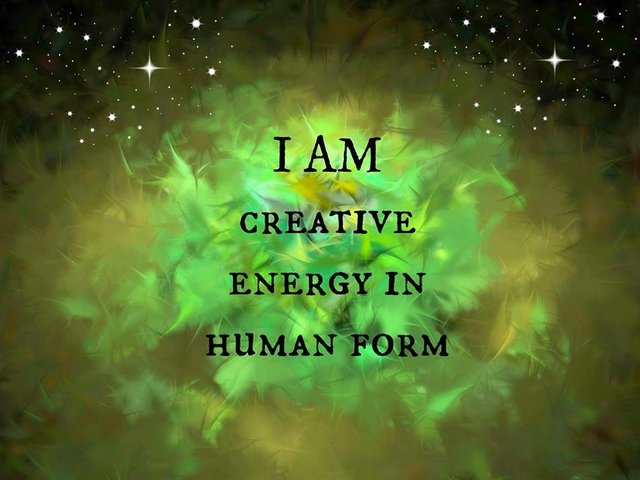 Internet users are taking back control as Steemit monetizes data. What other social network does that? In addition Steem pays more to Bloggers than Google or Chitika Ads with over a million users and total Supply of $276,997,765 USD to share (as of this posting VIEW http://www.cryptocurrencyprices.net/ )
So, what are you waiting for?
Sign up NOW.
Follow @steem.drive
Use #SteemDrive in your Posts for FREE Shares & Instant Community.
Find what you LIKE, start here:
Blogging: @steemitbloggers
Games: @steemmonsters
PhotoBomb: @fibra59
Videos: @dtube
Reading and Curating: @coolpeopleifb
Incentives, Rewards, Bounties:
@pennylady
@rentmoney
@simplymike
AirDrop: @steemhunt
Socialize: @dlike
These are just a few of the simple, easy ways to get the community going for you!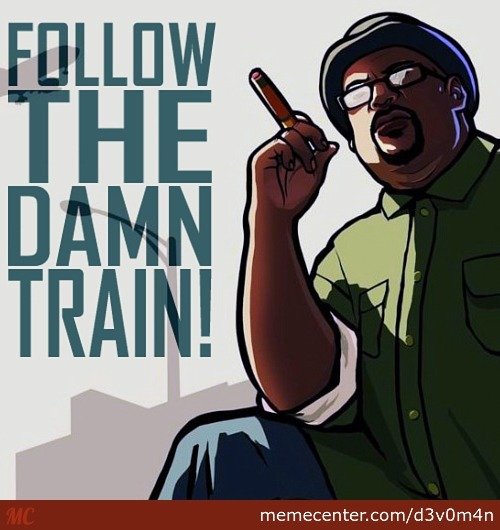 #steemhunt #steemitbloggers #life #gaming #photography #poems #wordporn #foodporn #socializing #1Family #1First #CryptoDrive #crypto #utopian #whales #dolphin #sharks #sharktank #investing #futures
Feel FREE to Delegate any amount to the aforementioned contributors! #SteemOn !
Steemed Forever: https://steem-bounty.com/services/forever/@steem.drive/steem-ing-with-talent( eligible for rewards after the standard payout period. )
If you LIKE this Post. RESTEEM (Share) it and UPVOTE (Like) it!
Get on the Train and #SteemIt with #SteemDrive