Dogs 10.000 years ago!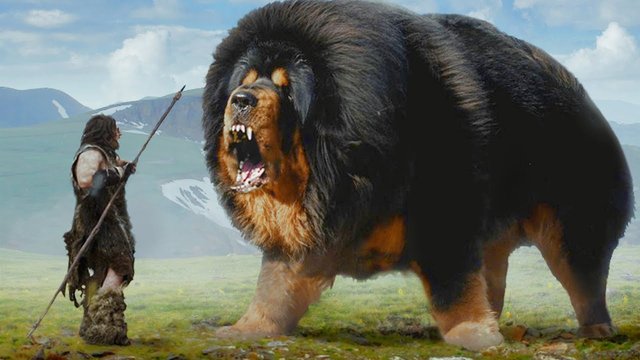 I think we can almost all agree on that dogs are one of our favorite animals. They can be very smart, loyal till the end and can be forever your friend, or can be seen as family.
There for i think it's interesting to see how dogs were 10000 years ago, as what you might see in this video.
Enjoy!
Source of shared Link
---