Sumo wrestling: Fighting to get women in the ring - BBC News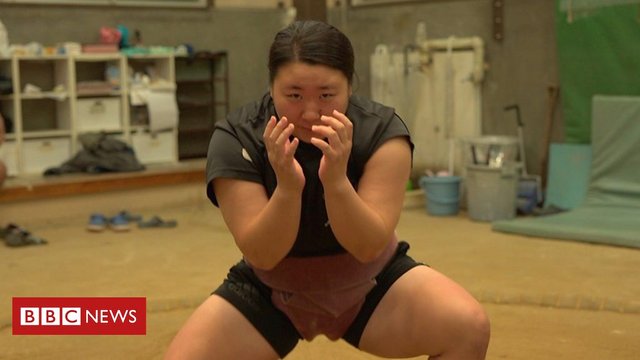 Hiyori Kon, 22, is an amateur sumo wrestling champion in Japan where women are still barred from competing professionally.
Hiyori is hoping to change the rules of one of the world's oldest sports, and give a voice to women in sumo.
it very wonderful for women in Asia.
Don't you want to watch women sumo westling champion in Japan.
Shared On DLIKE
---