Spend time with your friends before it's too late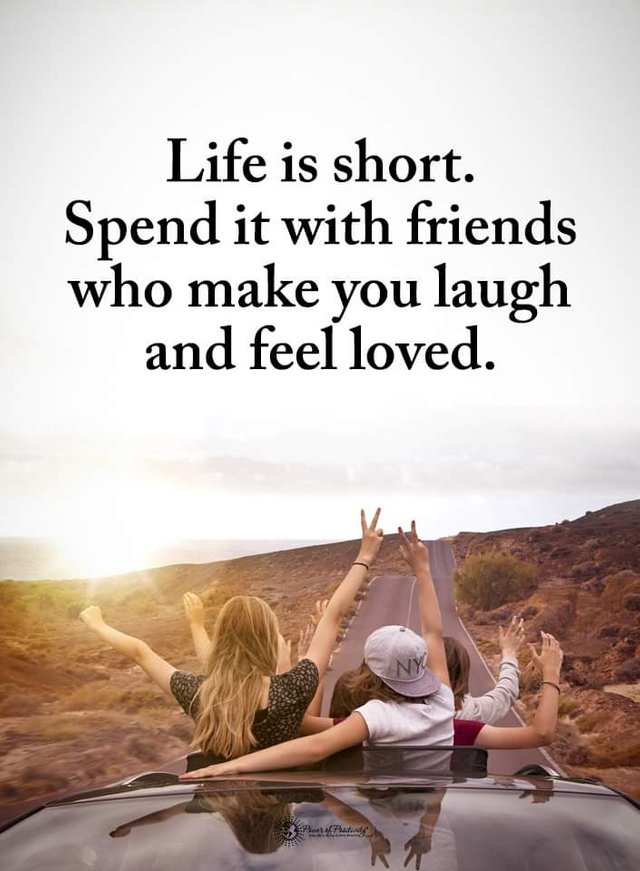 Indeed life is short and we should be happy always. Frineds are importain factor for everyone's life next to the family. Also you can easily share your feeling and worries with a true friend.
Be with the friends are those who can make you happy.
Source of shared Link
---