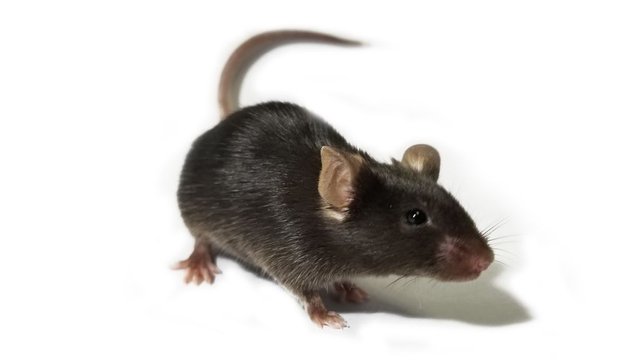 Scientists have engineered mice that can see infrared light normally invisible to mammals — including us, humans.
Tian Xue, a neuroscientist at the University of Science and Technology of China in Hefei, developed nanoparticles that convert infrared wavelengths into visible light.
Then attached the nanoparticles to proteins that bind to photoreceptors and - injected them into mice.
Source of shared Link
---