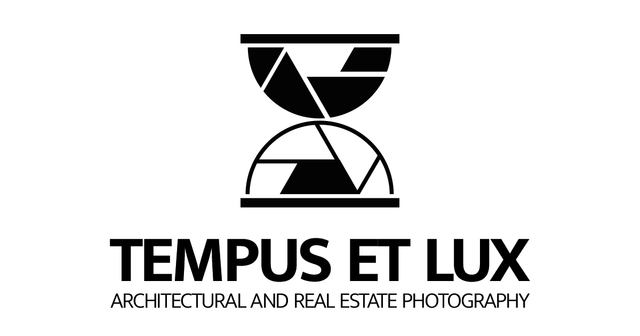 "Tempus et lux" is latin and stands for "Time and Light" - the main factors in photography, from the beginning until today and forever.
"Tempus et lux" is my own architectural and real estate photography website. I am offering my services as photographer in Austria + the neighbouring countries: Slovakia, Czech Republic & Germany. 
The Website has been created with Wordpress using the Divi Builder.
Shared On DLIKE
---