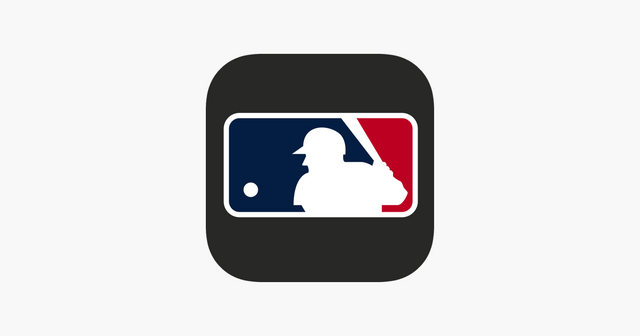 For our students who are baseball fans, we found this perfect app for you to use.
We see the following advantages of this baseball app:
You can get to the latest Major League Baseball news
You can get the game schedules in the calendar
You can also get the stats of the games
What we like is that you can play the videos to watch the individual players and their skills.
There is also an analysis section where you can understand the team players better as to how to be a team player in the different roles.
The Notification is a great feature where you can get news feed easily and keep updated.
As students like this app, they can consider paying the premium section where there are more live video and audio broadcasting that give you access to the MLB and in game highlights.
This is the best app we can find for students to watch baseball online and learn the skills from professionals.
Rosa
@rosatravels
Source of shared Link
---