Price Analysis 12/07: BTC, ETH, XRP, LTC, BCH, EOS, BNB, BSV, TRX, XLM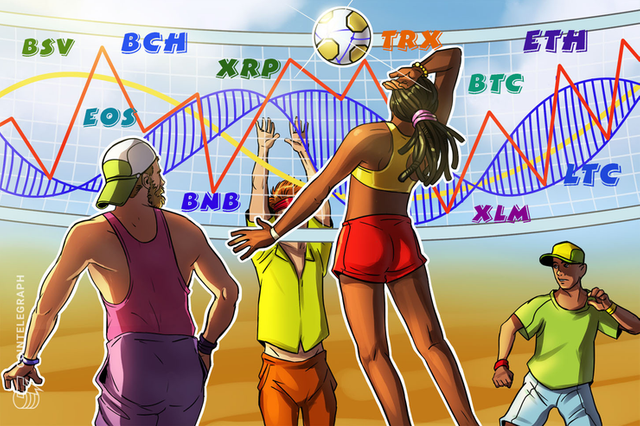 Bitcoin has risen after Trump's negative tweets. Can it continue its move up or will it reverse direction? Let's look at the charts
United States President Donald Trump bashed both Facebook's Libra and Bitcoin in a series of tweets on July 11. However, the interesting thing is that unlike the U.S. stock markets, which respond sharply to Trump's tweets, the crypto universe was unaffected.
Source of shared Link
---