Lawmakers Amp Up Pressure on Facebook to Halt Libra Cryptocurrency Development - CoinDesk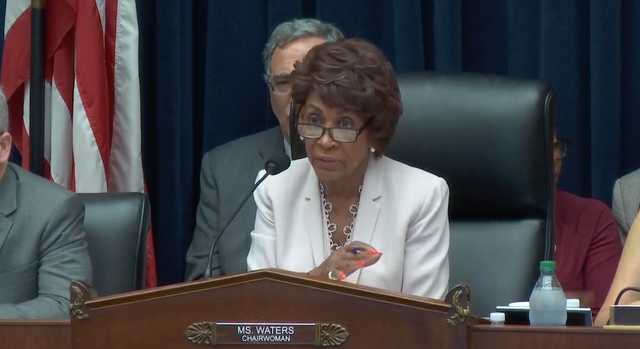 U.S. lawmakers repeatedly pressed Facebook's top blockchain exec to halt development of the Libra cryptocurrency in Tuesday's hearing.
"I agree with you that this needs to be analyzed and understood before it can be launched … and this is my commitment to you. We will take the time to get this right," he said.
Source of shared Link
---