Coinbase Added 8 Million New Users in the Past Year | Cointelegraph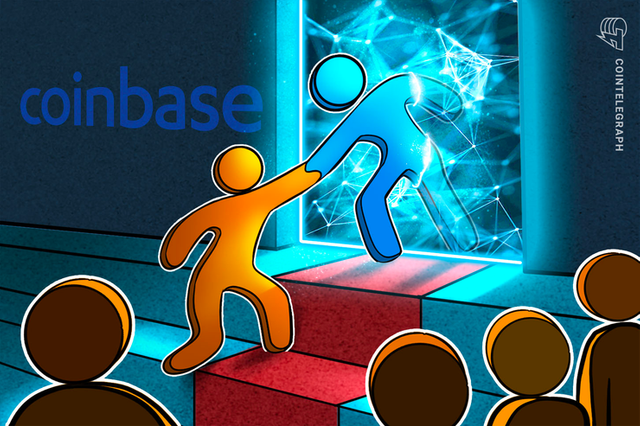 The number of users on Coinbase has passed 30 million with 8 million having joined the exchange over the past year
Coinbase stopped disclosing public user stats in November 2017
Coinbase stopped disclosing precise details on the number of users on their website at the end of November 2017.
Founded in June 2012, Coinbase is one of the most popular crypto exchanges globally, with adjusted trading volume of around $350 million as of press time. In August 2018, Coinbase CEO Brian Armstrong revealed that the platform was signing up 50,000 users per day back in 2017.
Source of shared Link
---