Schiff Loses Bitcoins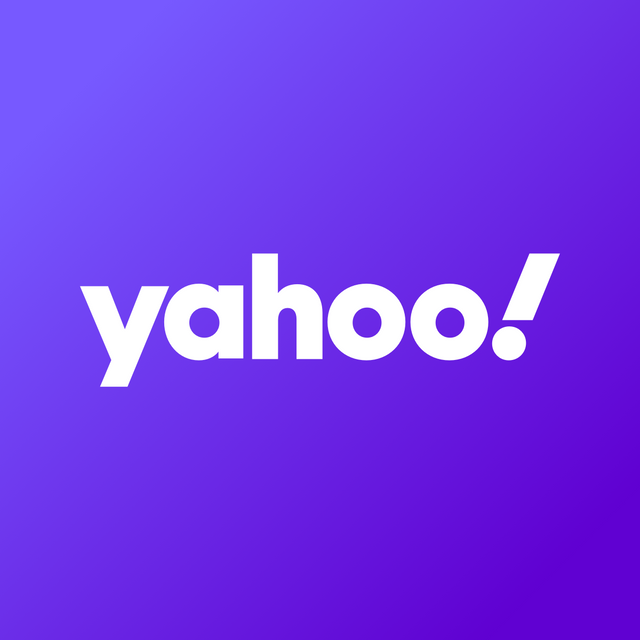 Peter Schiff lost his private Bitcoin wallet, and thus his access to the Bitcoin there.
Bitcoin keys are not to be misplaced.  Take this lesson to heart, and backup your private keys.  This is key to Bitcoin and cryptocurrency basic protocol.
What a bad day for Peter!
Shared On DLIKE
---