Buy the Bitcoin Dip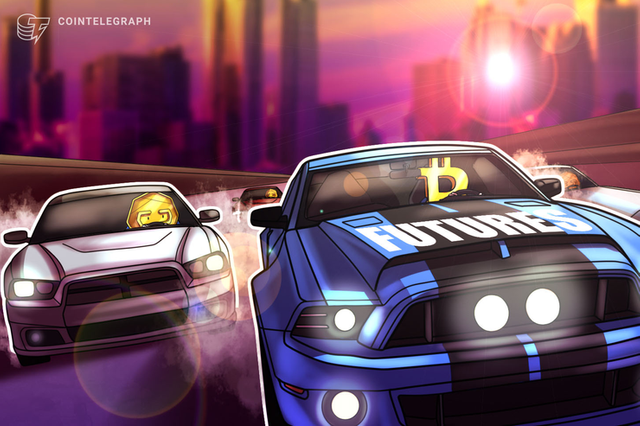 Bitcoin has slumped to $7,200 after a Santa Claus rally that saw the asset rise above $7,500.
The chart looks mean right now, with the bears firmly in control.
Buy the dip.  This is short lived, and will see some short term profits for traders and long term returns for investors.  Buy before the 2020 rewards halving occurs.
Shared On DLIKE
---