Lukaku Made Decision to Leave Man Utd in March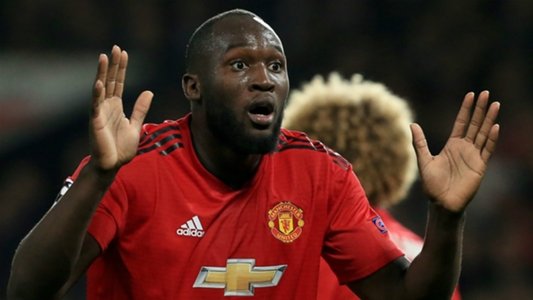 Romelu Lukaku has been out on loan with Inter Milan since the start of the season and he is doing very fine with them. And now he has come out to say he has made his decision to go for a permanent move at Inter Milan in Milan.
Sincerely I saw this coming. He was doing fine in the club, so definitely what do you expect. However, the Manchester united coach Ole Gunnar Solskjaer is still very interesting in seeing the Belgian International stay on at Old Trafford.
This is how his conversation went..
"Solskjaer has my eternal respect. He understood me when I said in March that it was time for me to leave England," Lukaku told Het Belang van Limburg.
"I have been in the Premier League as an 18-year-old boy and now I am 26. Solskjaer wanted to keep me, but I was ready for something new."
The Belgian international did face a lot of criticism during his time at Manchester United as a Striker. But, he has been enjoying a productive start in the Italian Serie A league so far at his loaned club.
He has recorded a total of nine goals out of 12 matches for Inter so far in all competitions. Moreover, the manager Antonio Conte likes his play and always ready to start the frontman.
---