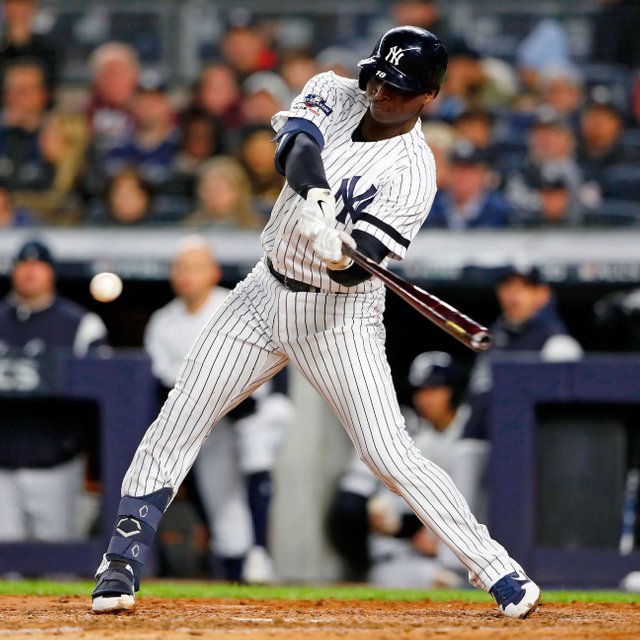 The Phillies continued their off season reloading by signing ex-Yankee Didi Gregorius.
Didi had an injury plagued year with the Yankees before heading to free agency.  After blossoming into a terrific player in the Bronx, he had a down year.
This led to the signing of a one year deal to re-establish his value.
The Phillies earlier added Zack Wheeler, last of the New York Mets.
Shared On DLIKE
---