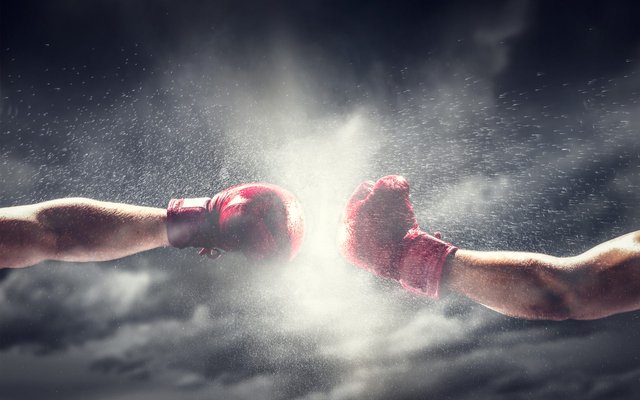 Ethereum is working hard on moving to an upgrade of the blockchain.  This gave many cause to call Ethereum a scam.  The network tried to be scalable while presenting the opportunity to offer smart contracts.
While there is a lot of development going on with Ethereum, it cannot scale at all.  The app cryptokitties saw the price of a transaction jump to $20 and proved the network could not handle the traffic.
This is what critics of Ethereum were saying all along.
Source of shared Link
---