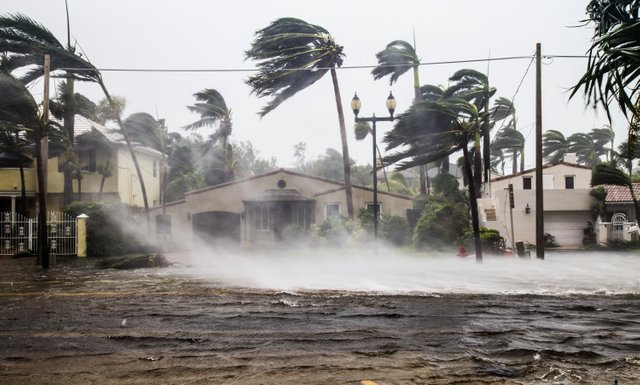 Craig Wright is going to challenge the decision in court that cost him half his Bitcoin.
Wright asked for a delay since because of Hurricane Dorian. He is going to appeal the decision which a judge ruled against him, not believing many of his arguments.
During the case Wright was bordering on perjury as his lies mounted.
Source of shared Link
---