The iPhone 12 could get thinner thanks to new screen tech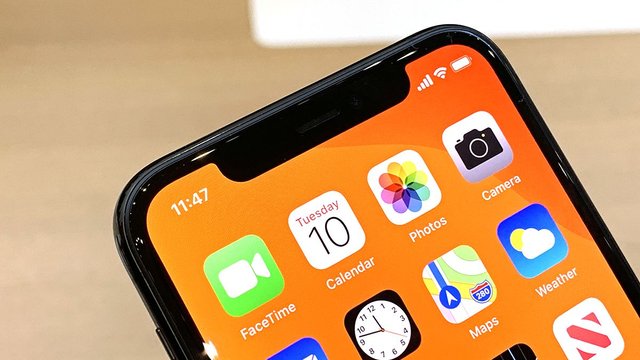 It looks like the iPhone 12 could be one of the most significant iPhone upgrades of recent times – so far we've heard lots of rumors and speculation, with the latest supply chain news pointing to a new type of display technology.
At least some iPhone 12 models will come with LG-manufactured OLED displays, the Elec says, screens with touchscreen circuitry embedded in the display itself, not on a separate layer.
Details below ...
Shared On DLIKE
---