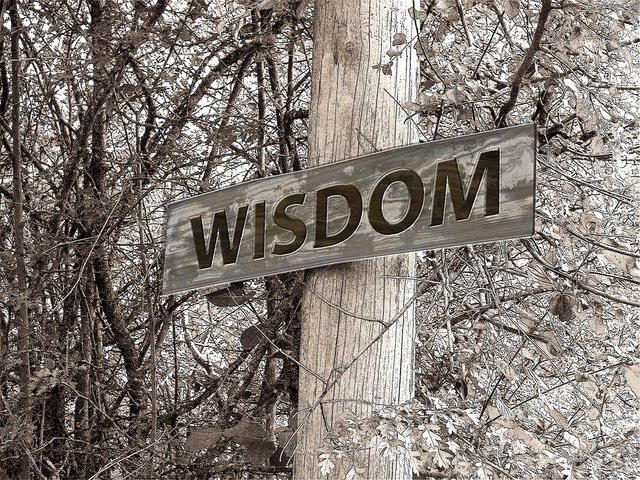 Hello everyone!!!
The Bible is full of stuff to think about. In fact, the book of Proverbs has an incredible amount to say about wisdom. If you truly want wisdom, you can have it. Wisdom begins with a strong foundation in Jesus Christ. It's then nurtured through the reading of God's Word, and multiplied through the studying of His Word.
When faced with problems, it's tempting to take the easy way out. Satan is working overtime to convince you the easy way out is the best way out. Don't fall for his strategy. Seek God's wisdom in all you do!
The proverbs of Solomon, son of David, king of Israel:
To know wisdom and instruction,
to understand words of insight,
to receive instruction in wise dealing,
in righteousness, justice, and equity;
to give prudence to the simple,
knowledge and discretion to the youth—
Let the wise hear and increase in learning,
and the one who understands obtain guidance,
to understand a proverb and a saying,
the words of the wise and their riddles.
The fear of the LORD is the beginning of knowledge;
fools despise wisdom and instruction.
Proverbs 1-3
English Standard Version
Be blessed and keep on smiling whenever and wherever you are. Have a great day everyone! God bless us all and again thank you for your time.:-)
From my Devo: The One Year Devo For Teens
@surpassinggoogle is such a generous person and has a very big heart for all of us here. Please support him as a witness by voting him athttps://steemit.com/~witnesses and type in "steemgigs" at the first search box.
If you want to give him witness voting decisions on your behalf, visithttps://steemit.com/~witnesses again and type in "surpassinggoogle" in the second box as a proxy
Source of shared Link
---