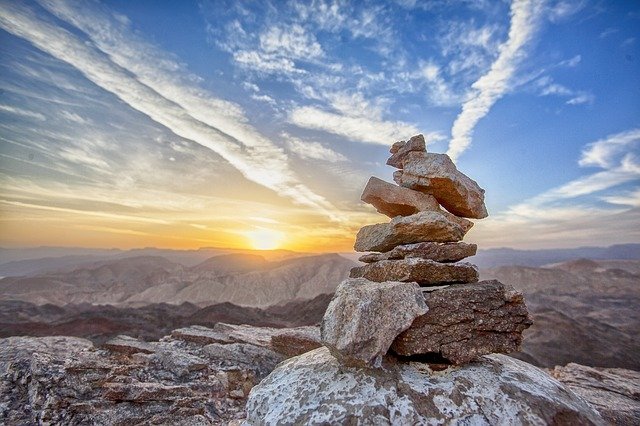 Hello Fellow Steemians!!!
God commands us NOT TO make idols (carved images) or any representation of Him. Nothing we can make can compare with Almighty God—human handiwork would only give us a false image of the true God.
"You shall not make for yourself an image in the form of anything in heaven above or on the earth beneath or in the waters below.
Exodus 20:4
New International Version
The music, the sermon, your church building are all designed to shift your attention to God. If none of these aids are wrong, then where's the danger? They can become wrong if we start to worship them instead of God Almighty. And how can you tell if you're worshiping something? Ask yourself these questions: Do I need this thing or symbol in order to worship God? Am I unable to enter into worship without this aid? If so, you're putting too much emphasis on the symbol instead of Christ.
The Bible tells us that God created us in his image. Since we find it tough to live up to his image, we often try to make him fit our image. When we do this, we're making a graven image out of our Creator. We rationalize that it's much easier to make God like ourselves than for us to truly be like him. Why not simply reduce him to our size instead of changing our lifestyle and allowing him to make us godly people? After all, change may require repentance, walking away from a relationship, giving up a habit.
So God created mankind in his own image,
in the image of God he created them;
male and female he created them.
Genesis 1:27
New International Version
God calls us to become like his image. That's part of the process of holiness. When you think of God, what image comes to your mind? You'll eventually become like that image. So if you have the wrong image of God, you're in a dangerous place. The perfect image of God is found in his Son, Jesus Christ.
Pray It!
Ask God to give you the right image of himself and to erase all false or graven images you may have collected in your life. Be blessed and keep on smiling whenever and wherever you are. Have a great day everyone! God bless us all and again thank you for your time.🙂
Source: From my OneYearDevoForTeen App.
@surpassinggoogle is such a generous person and has a very big heart for all of us here. Please support him as a witness by voting him athttps://steemit.com/~witnesses and type in "steemgigs" at the first search box.
If you want to give him witness voting decisions on your behalf, visithttps://steemit.com/~witnesses again and type in "surpassinggoogle" in the second box as a proxy
Source of shared Link
---