For NBA players, a little rest now before a hectic finish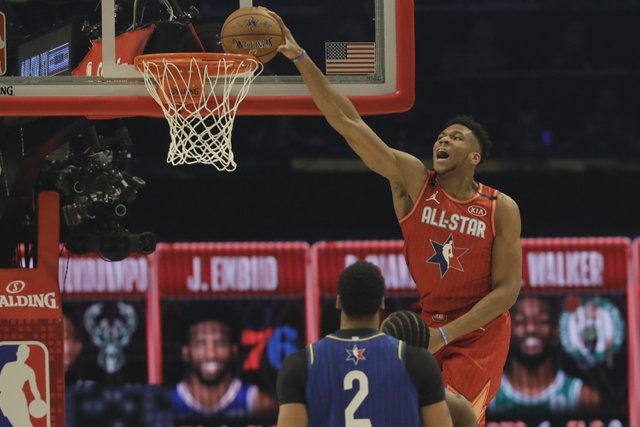 Until Thursday, anyway. That's when the NBA comes back for a frantic eight-week sprint to the finish of the regular season, with teams having from anywhere between 25 and 29 games left to play before the 16-team field for the playoffs is filled and set.
The All-Star Game is over, Team LeBron defeating Team Giannis 157-155 in Chicago on Sunday night. Most players scurried onto private jets not long after the final buzzer for quick little getaways — places like Miami, Turks and Caicos, and the Bahamas (where some union meetings start Monday) were among the destinations.
Shared On DLIKE
---